Was £2497 - Now £1247 -Great little BTL (Buy-to-let) or Flip in popular Ebbw Vale – video tour available (SMP011)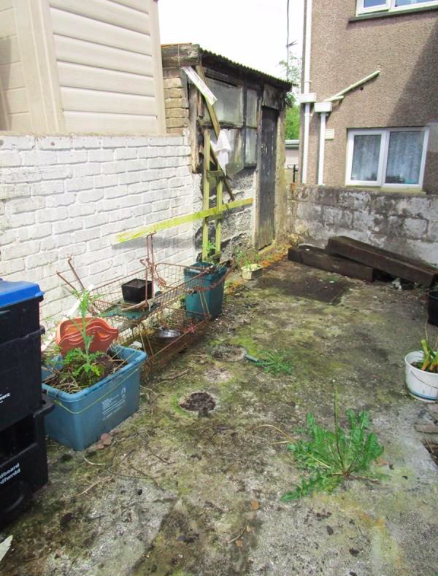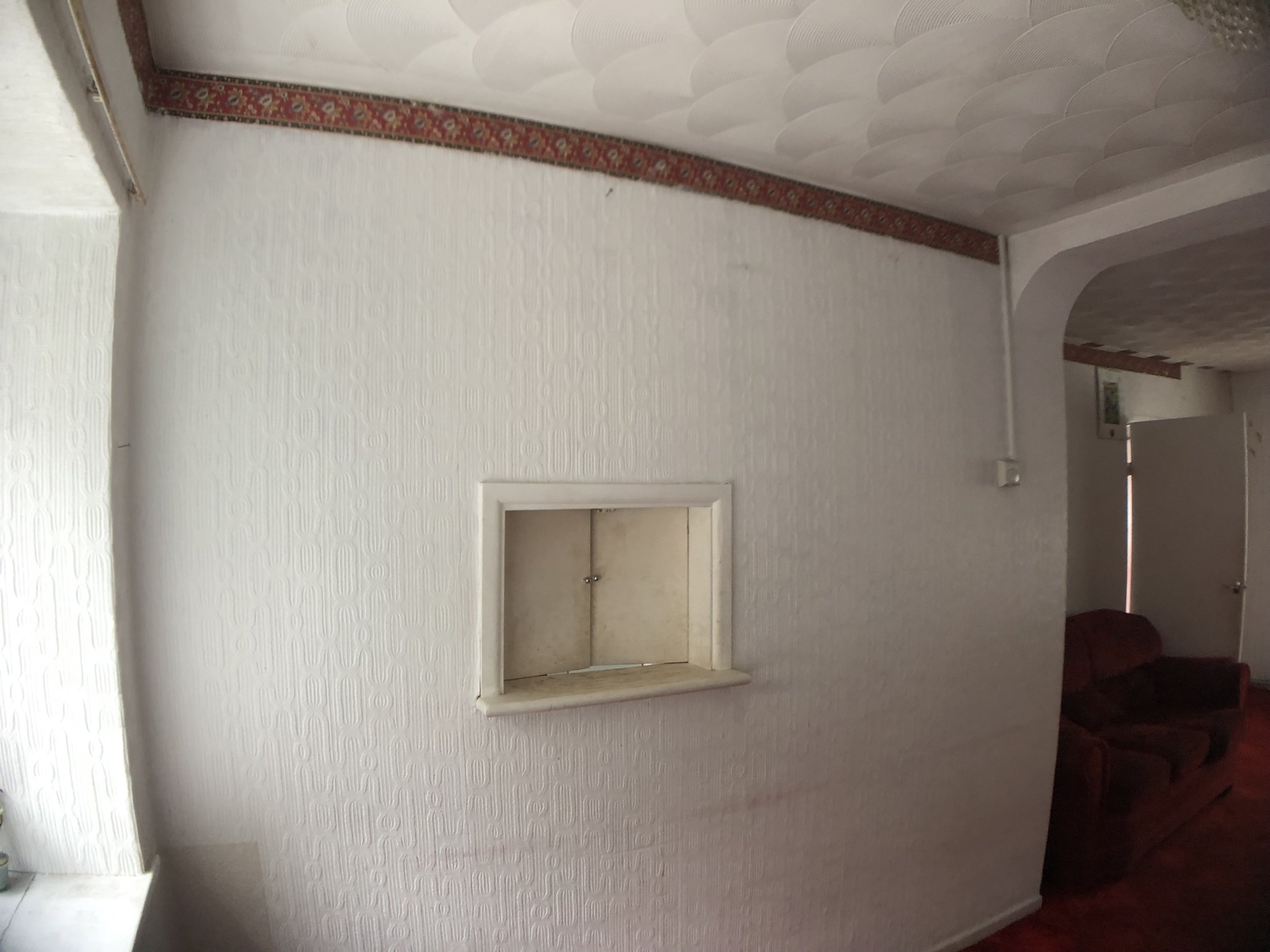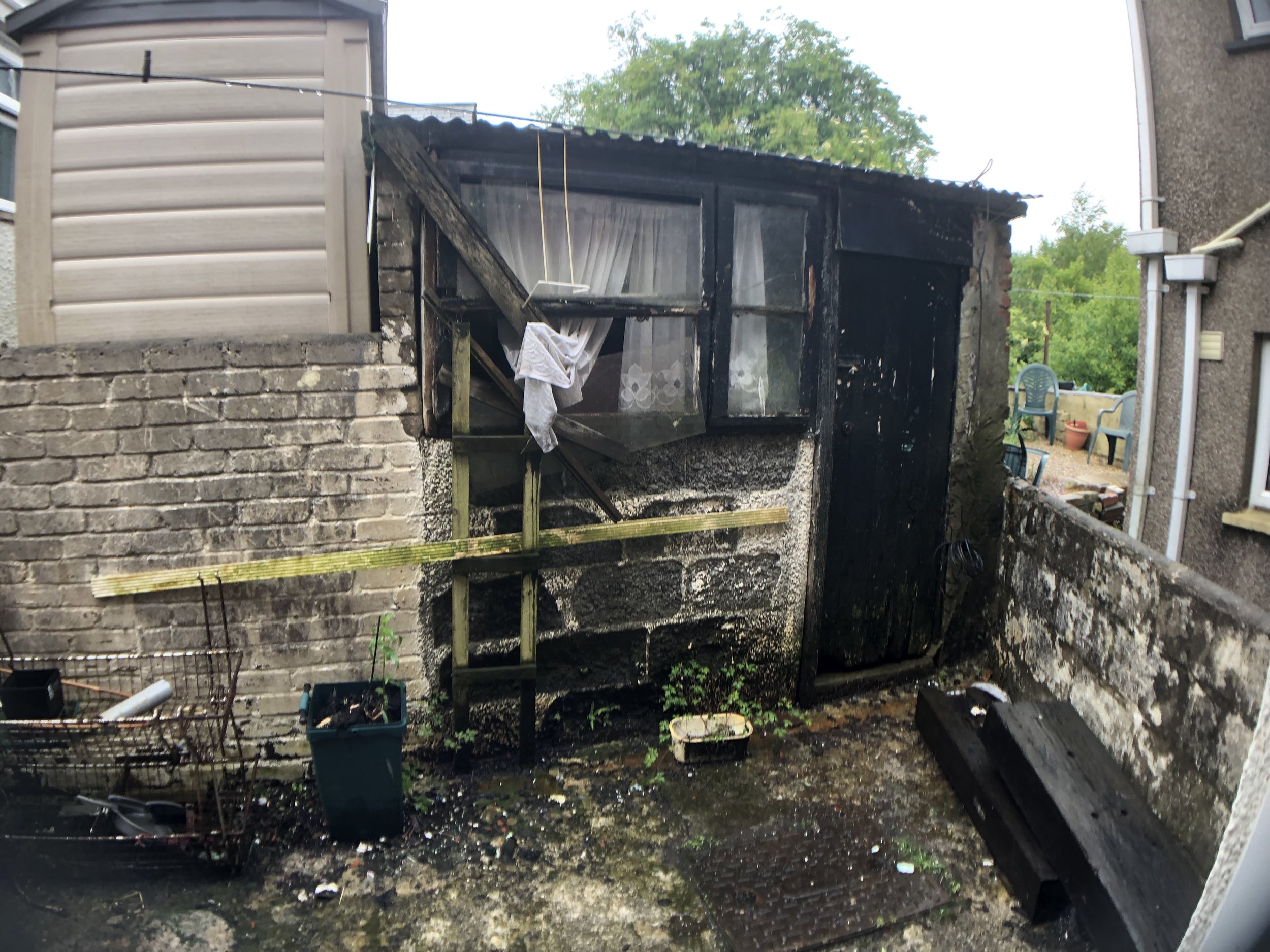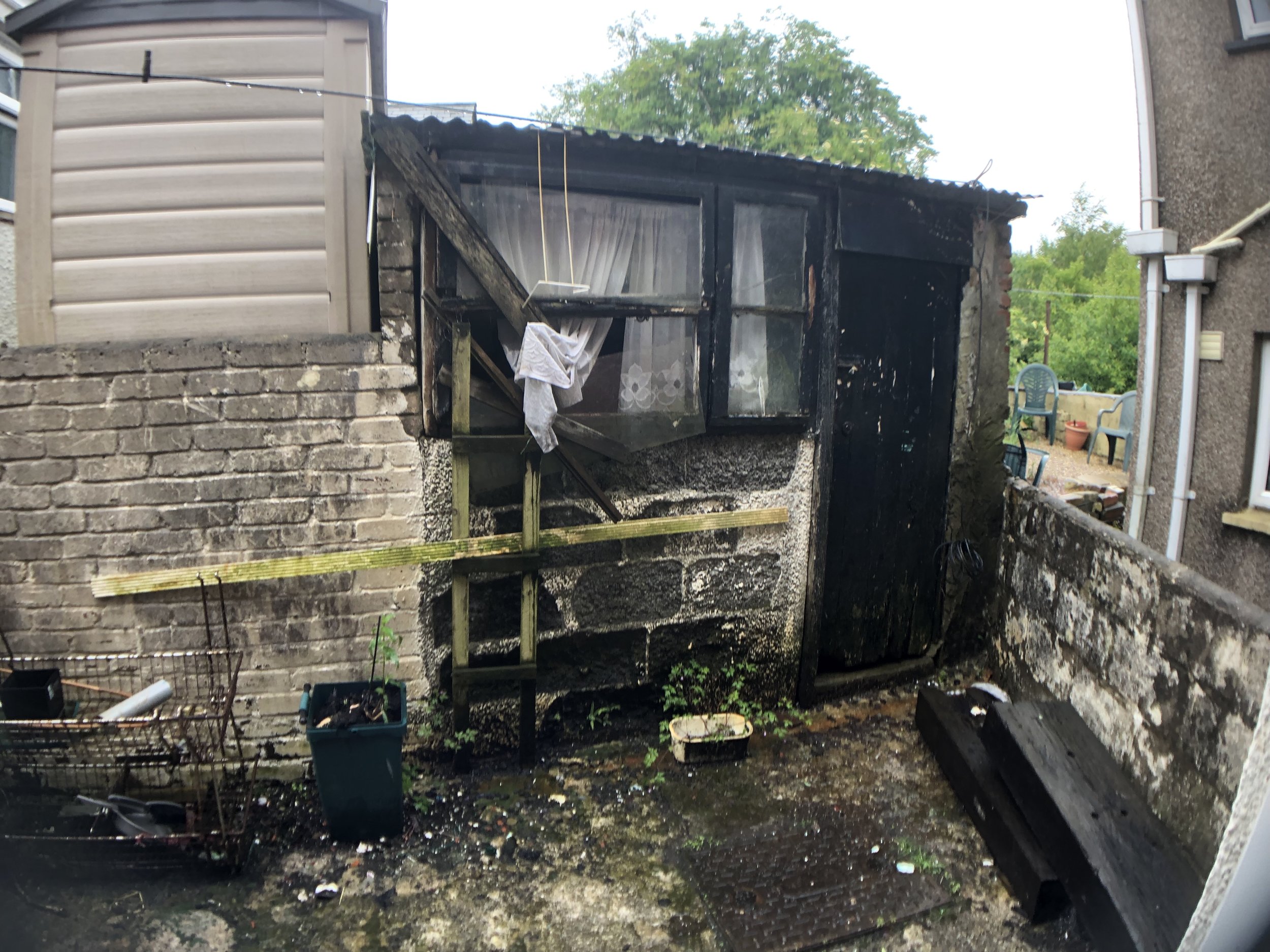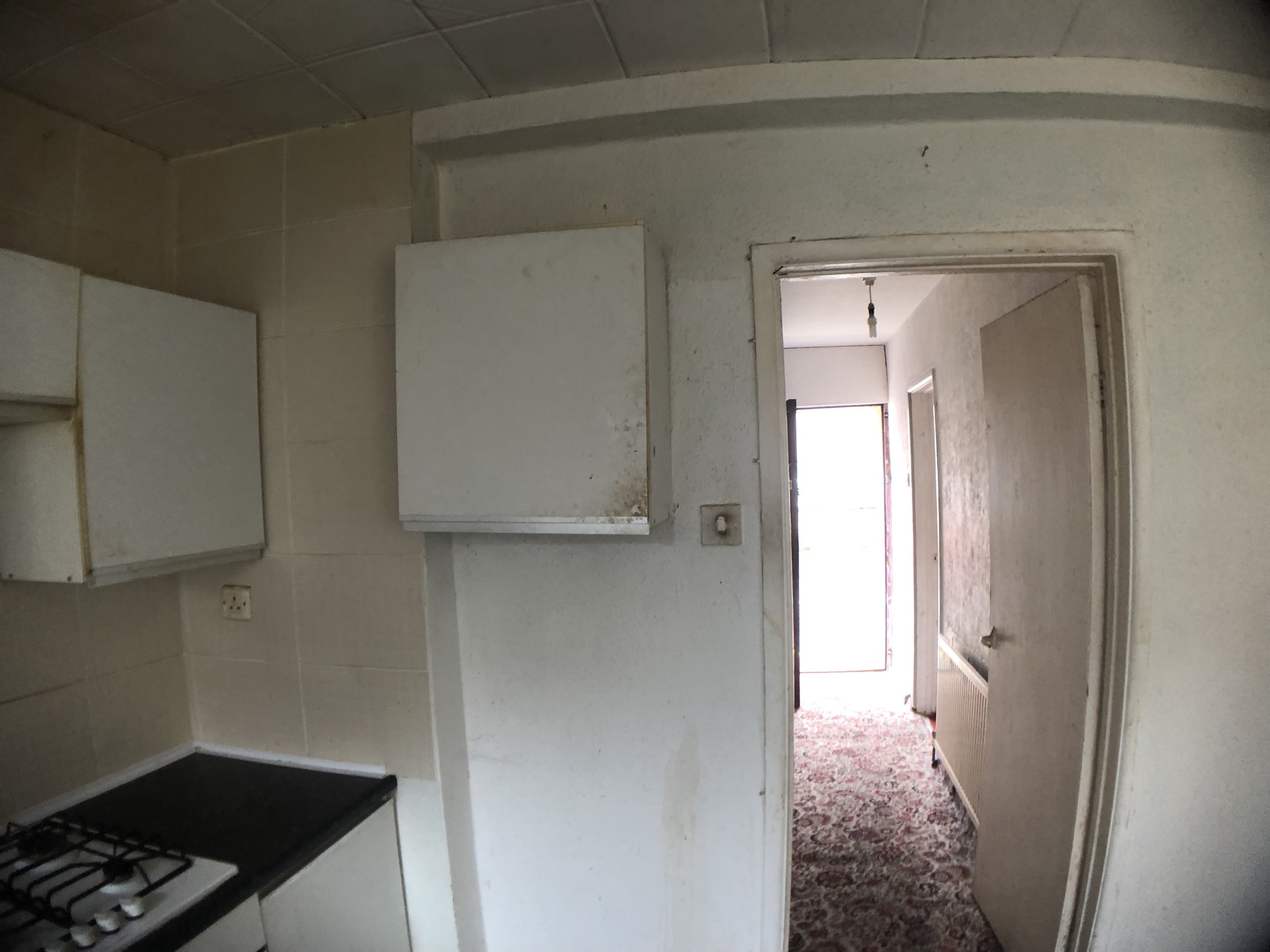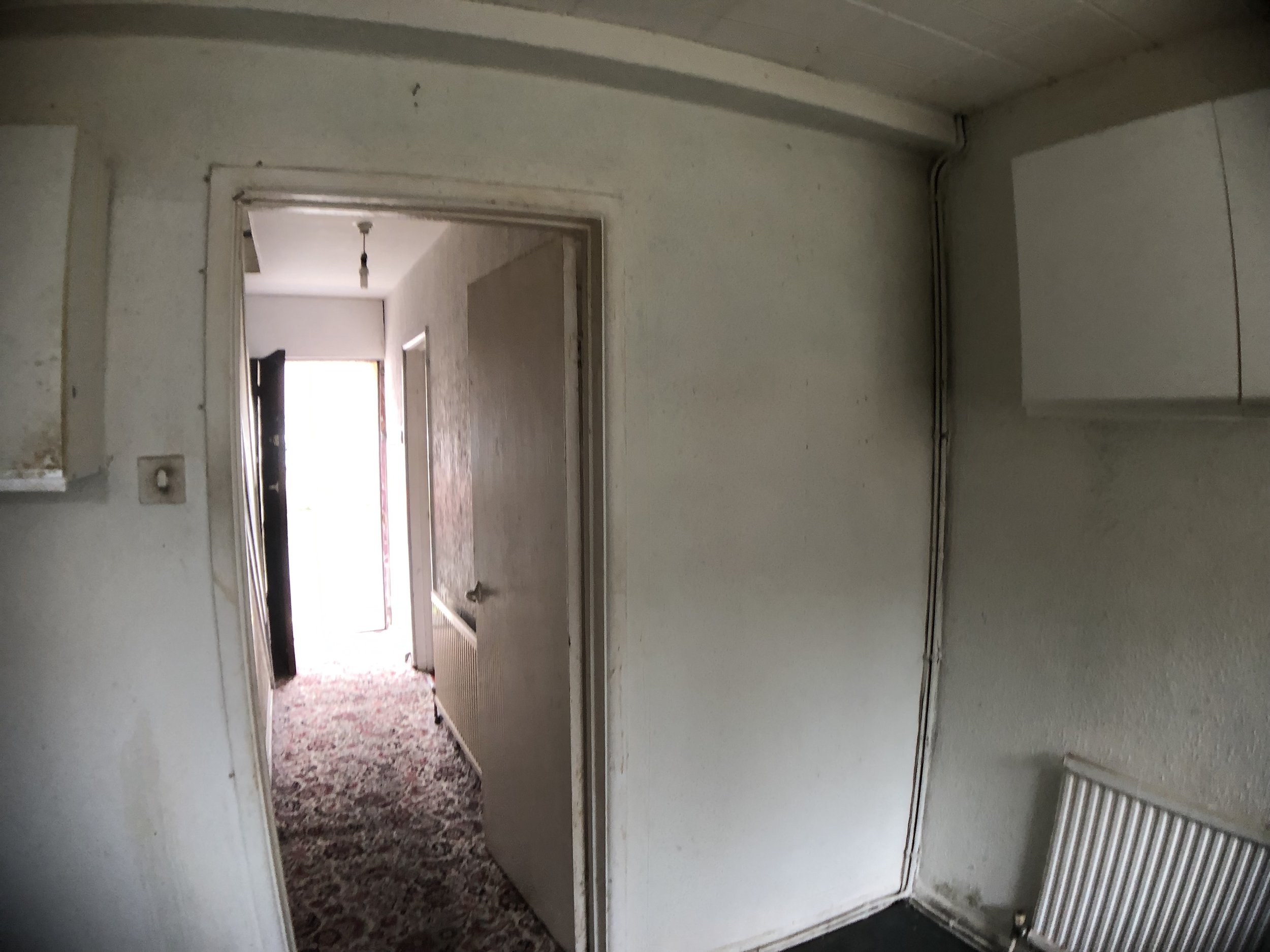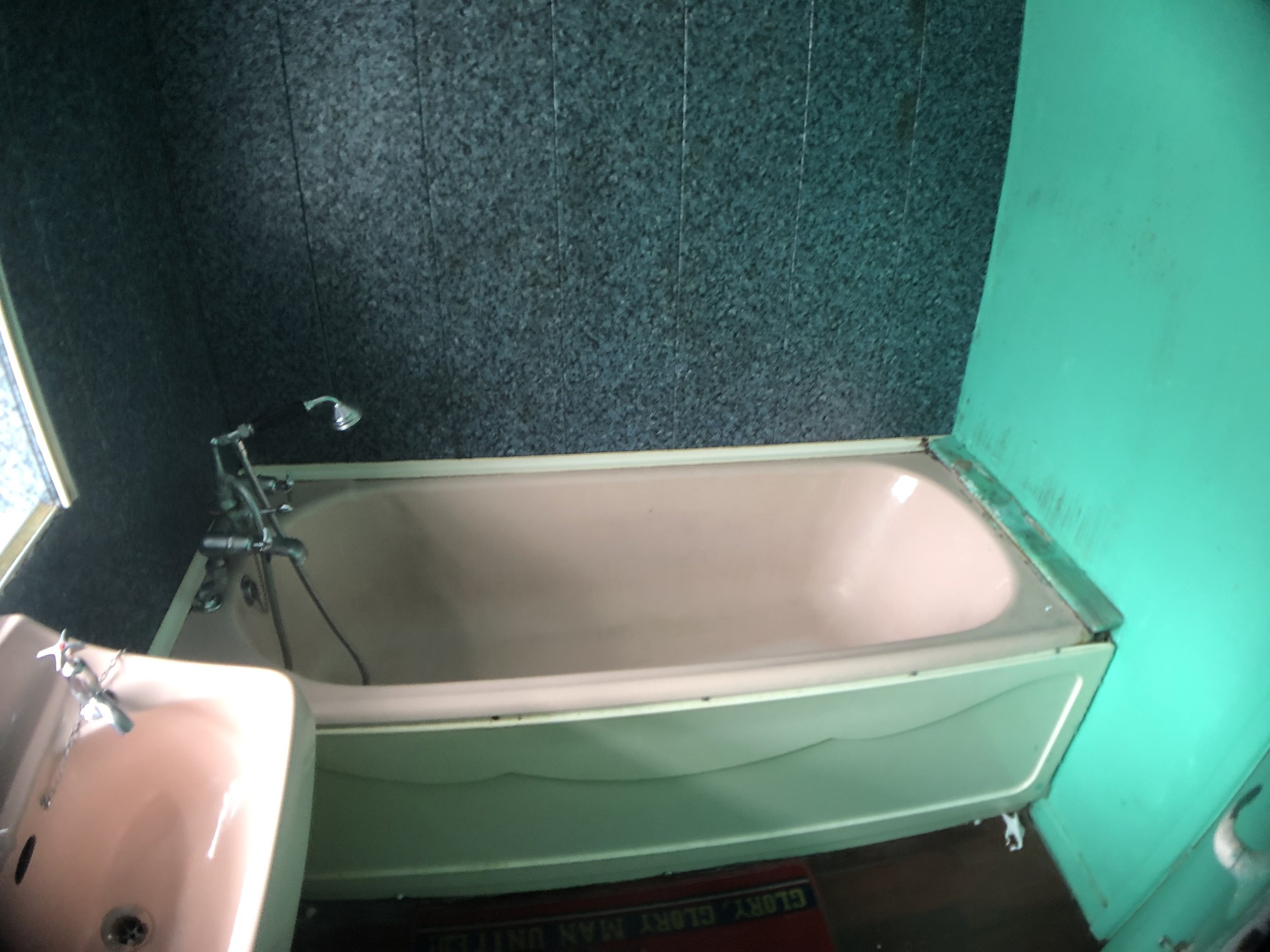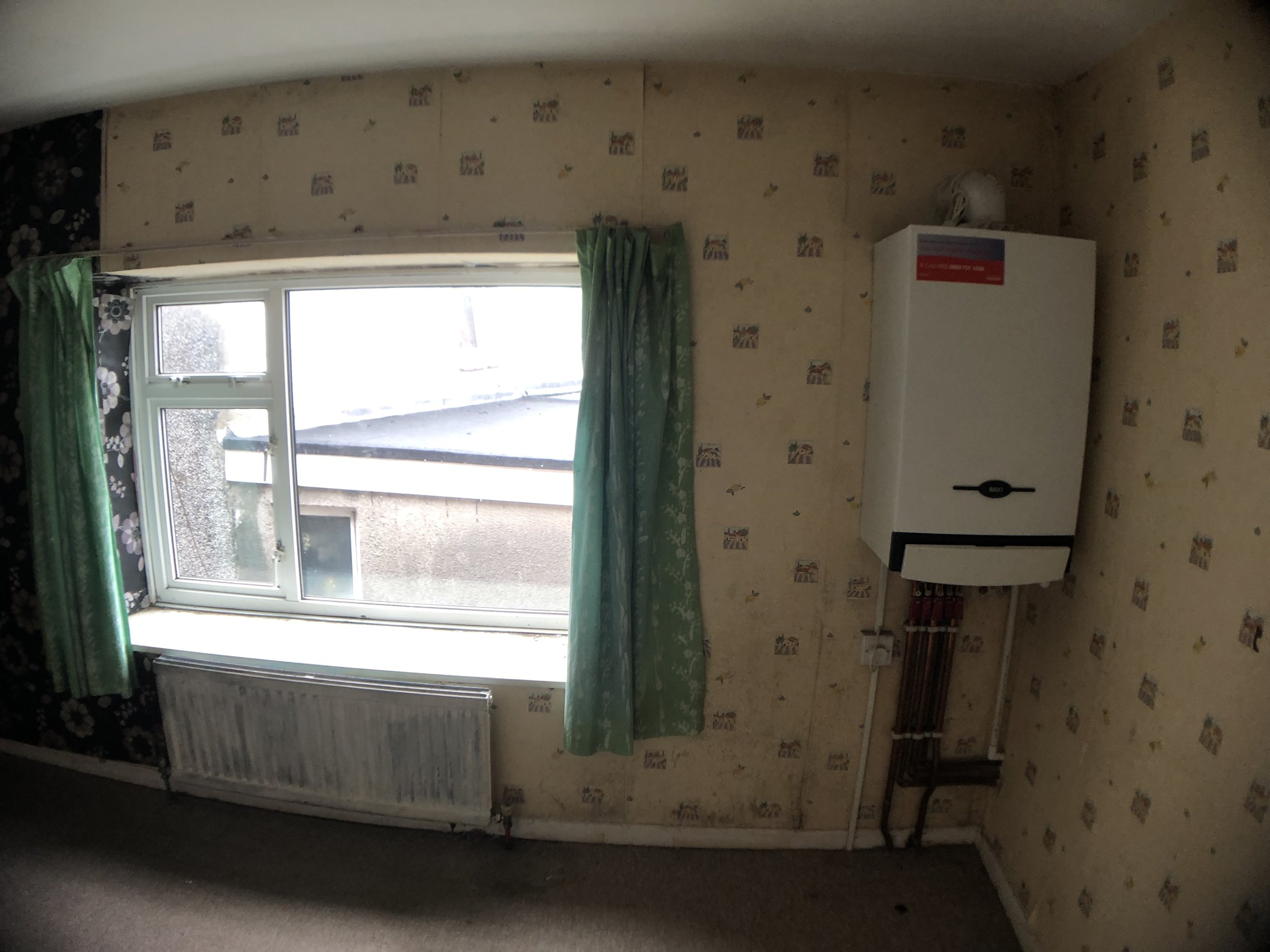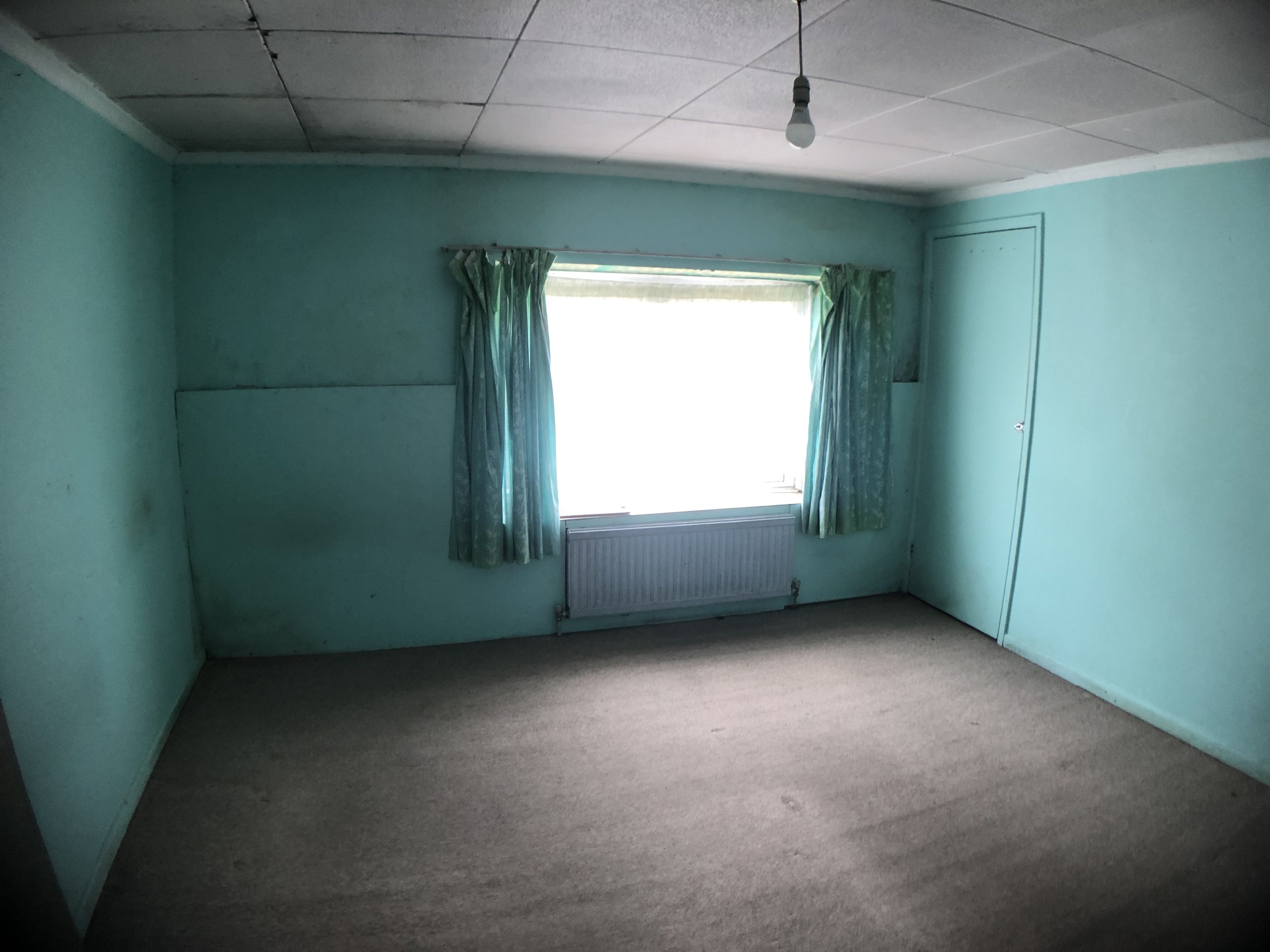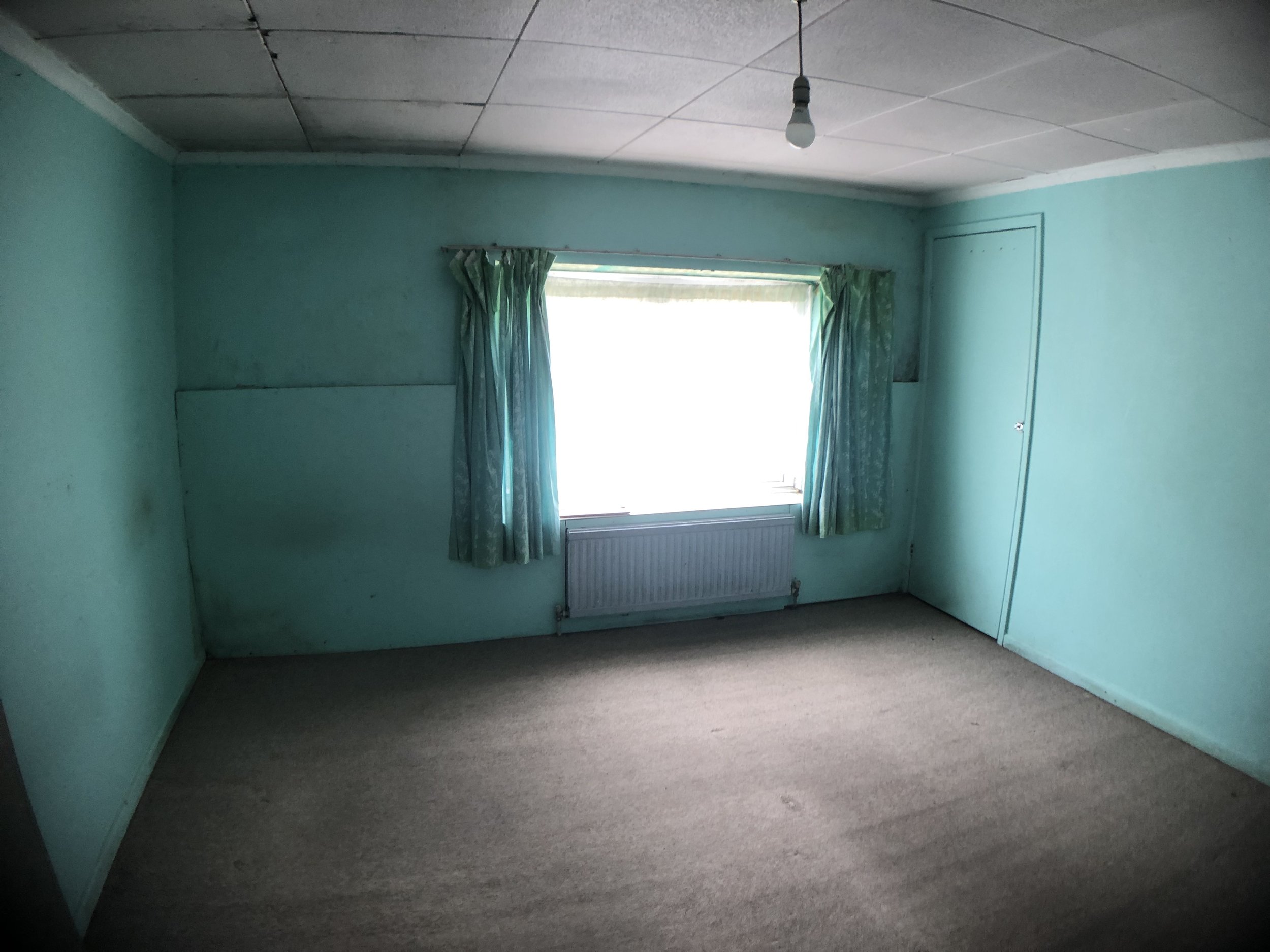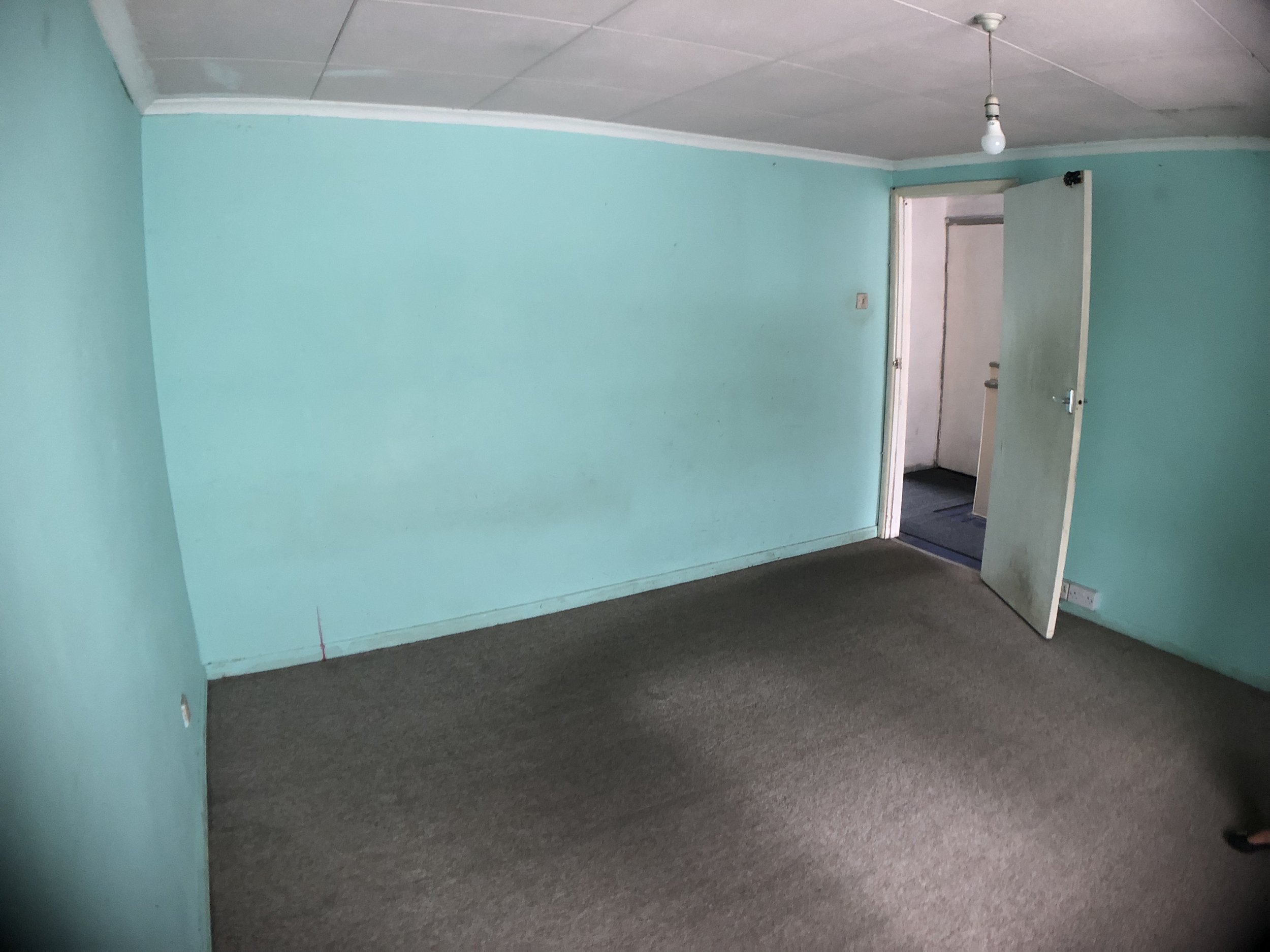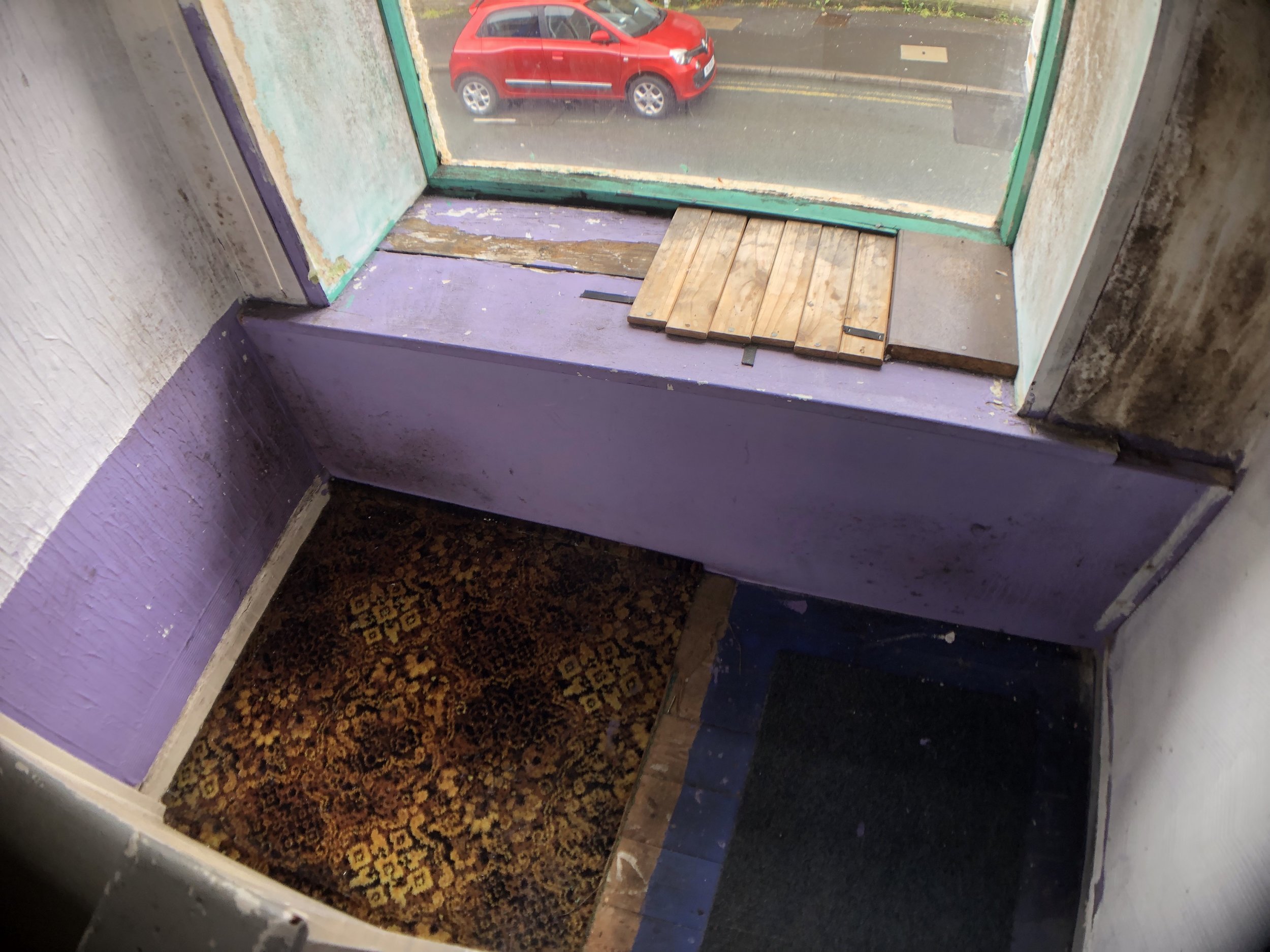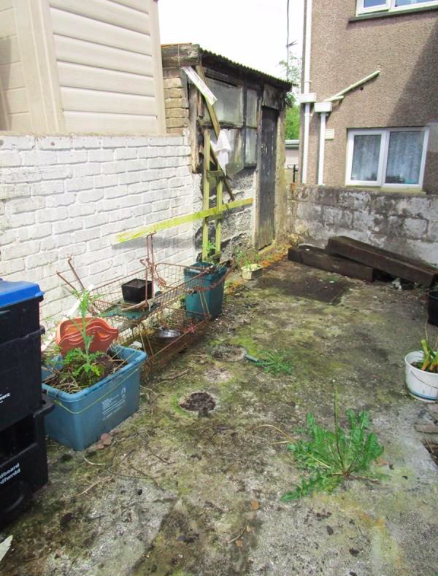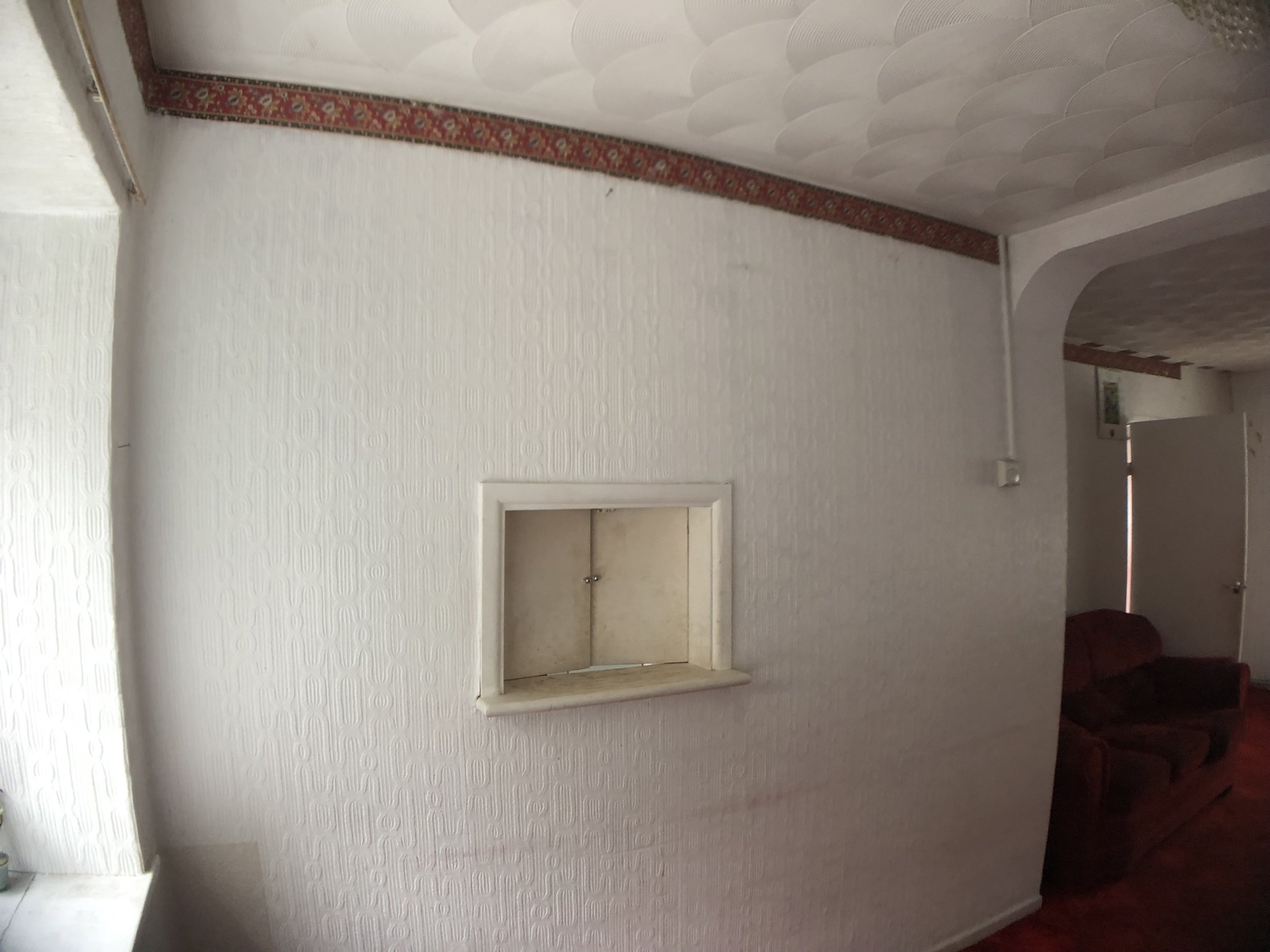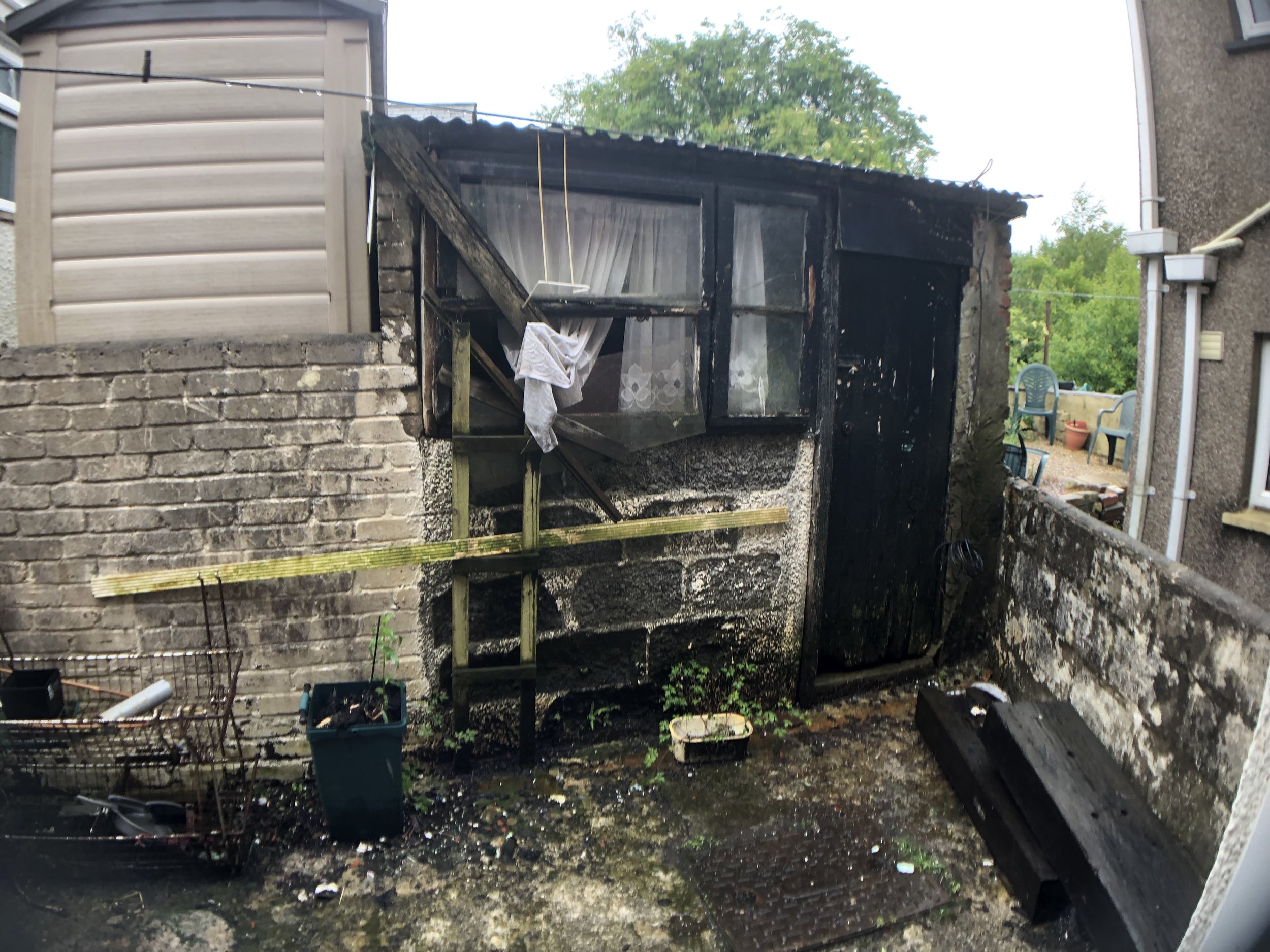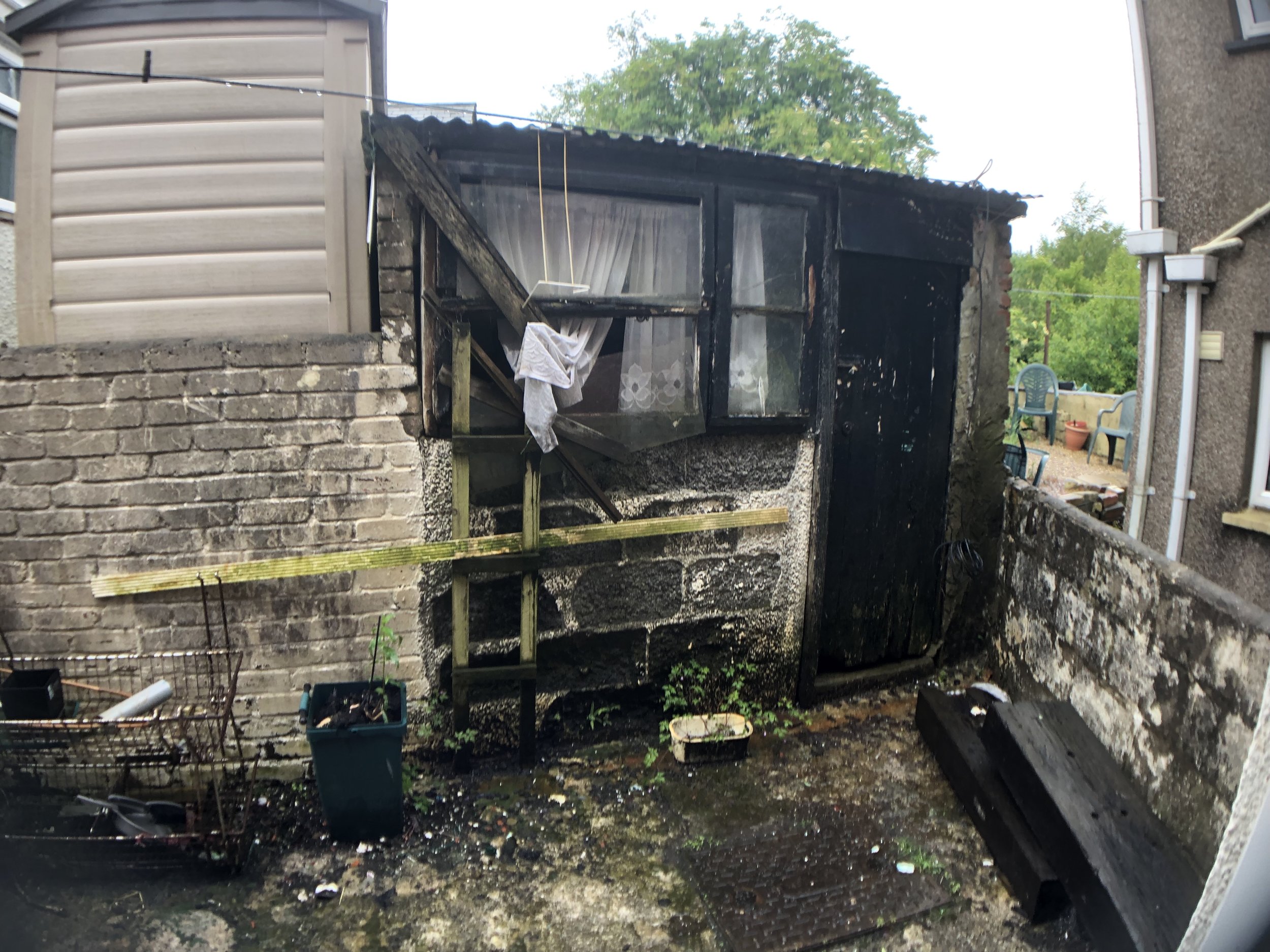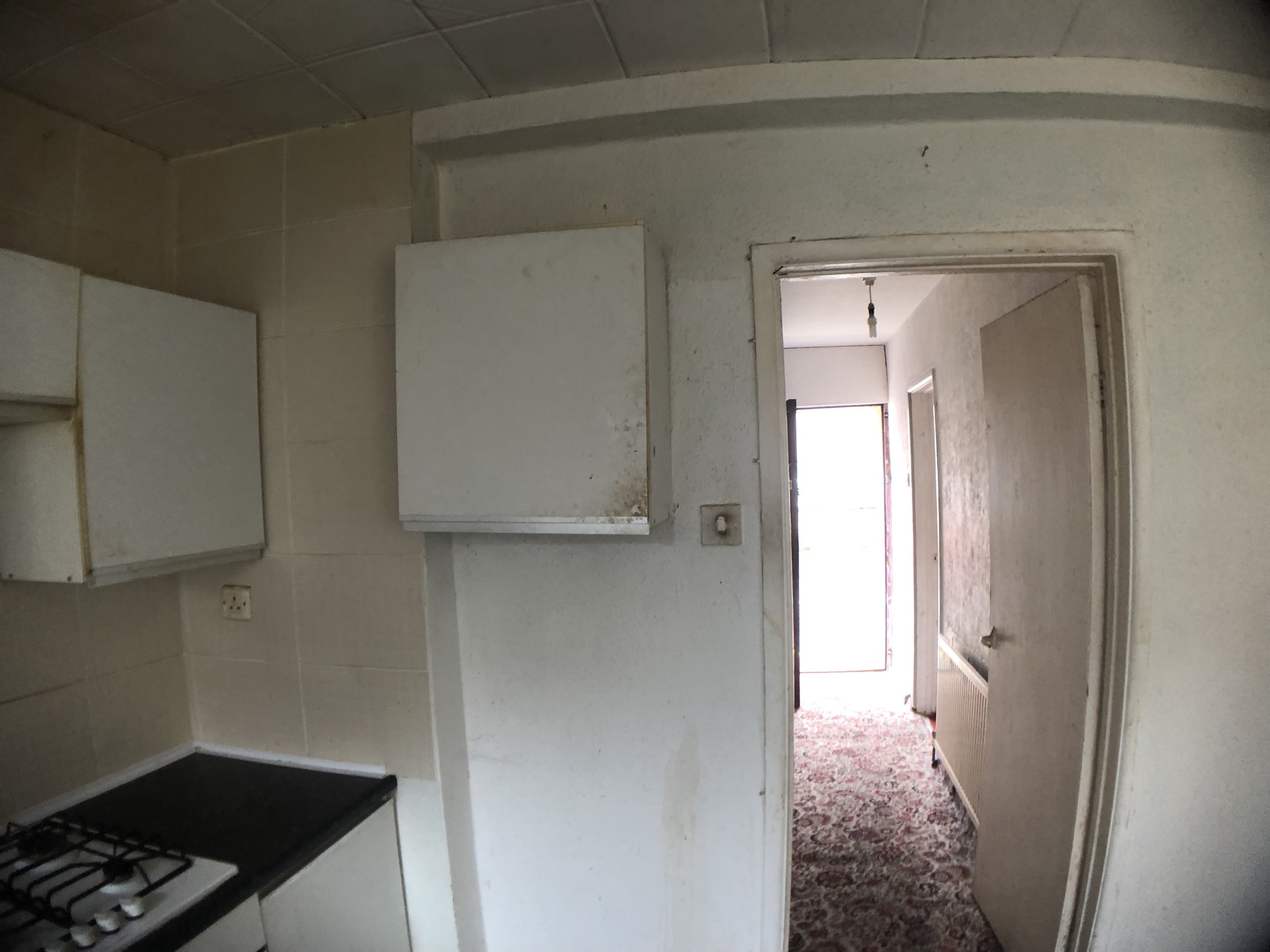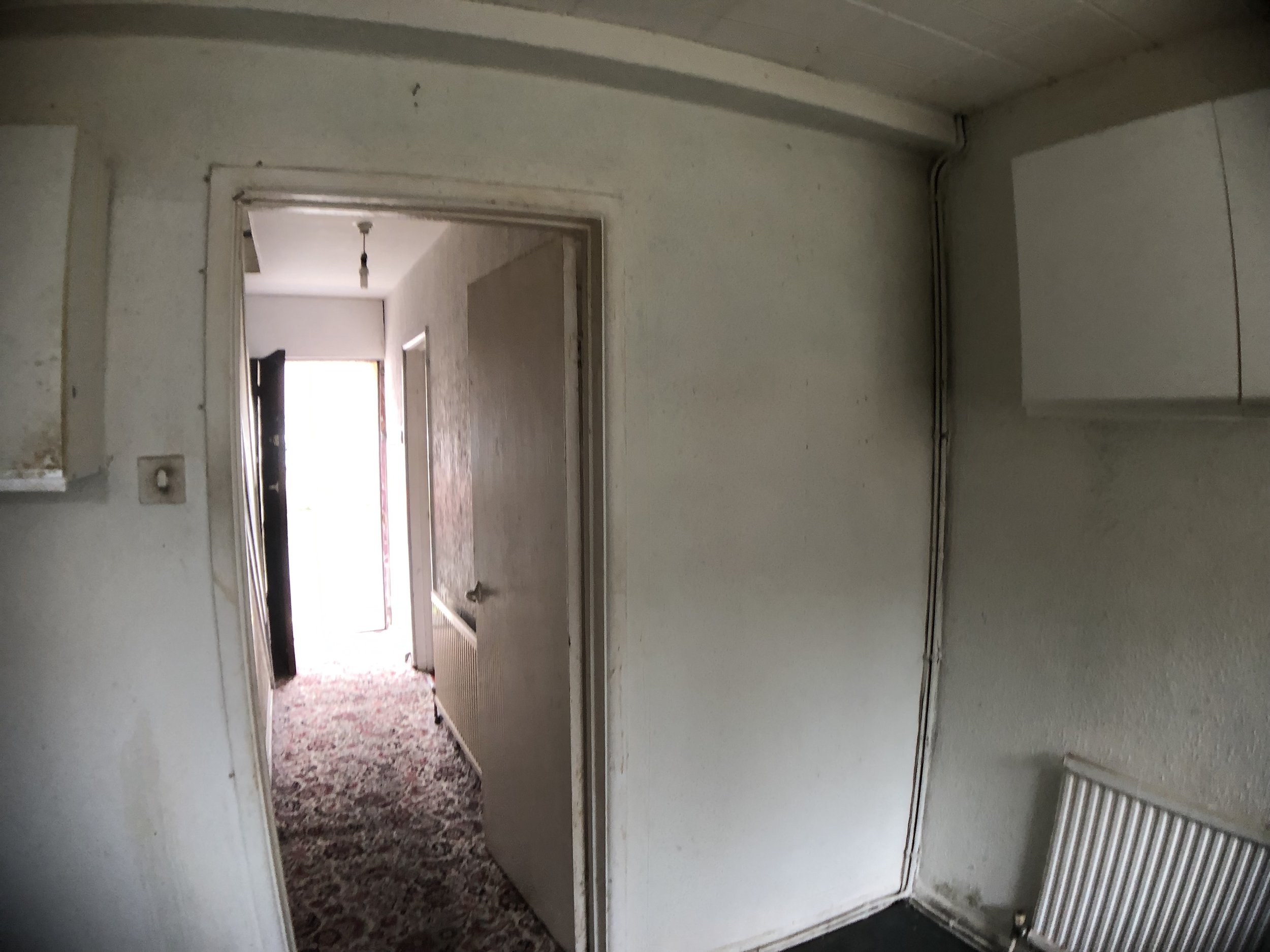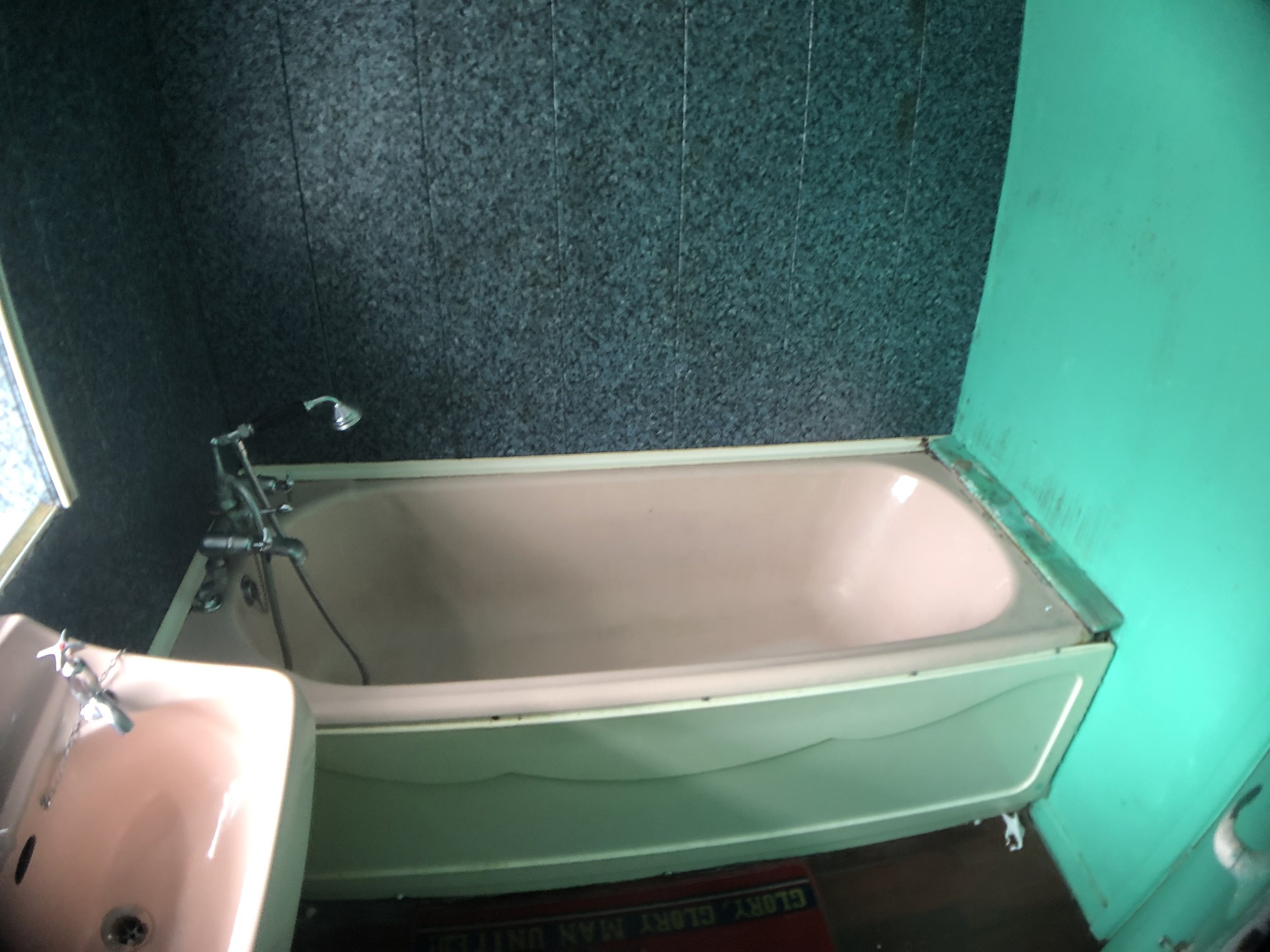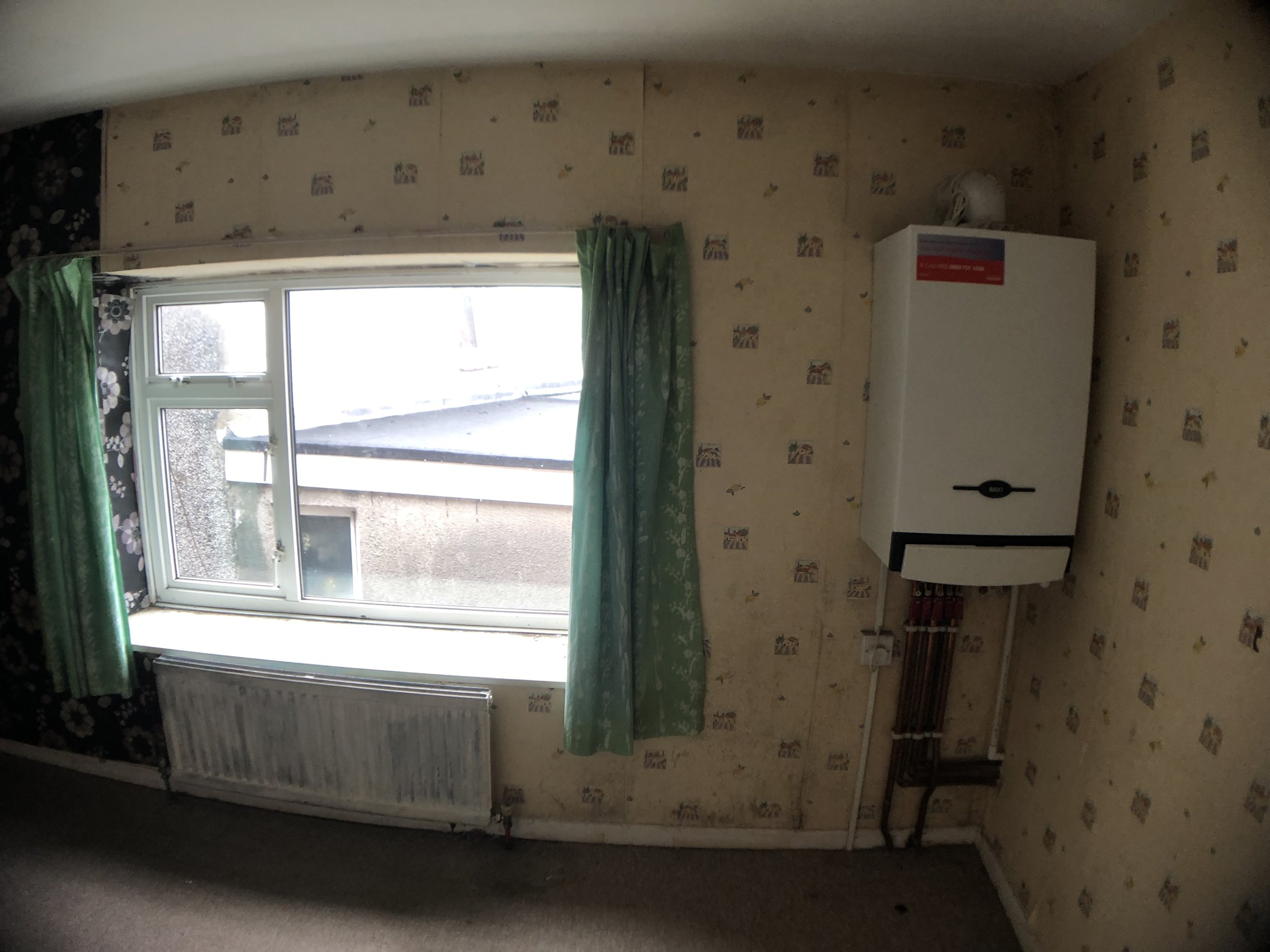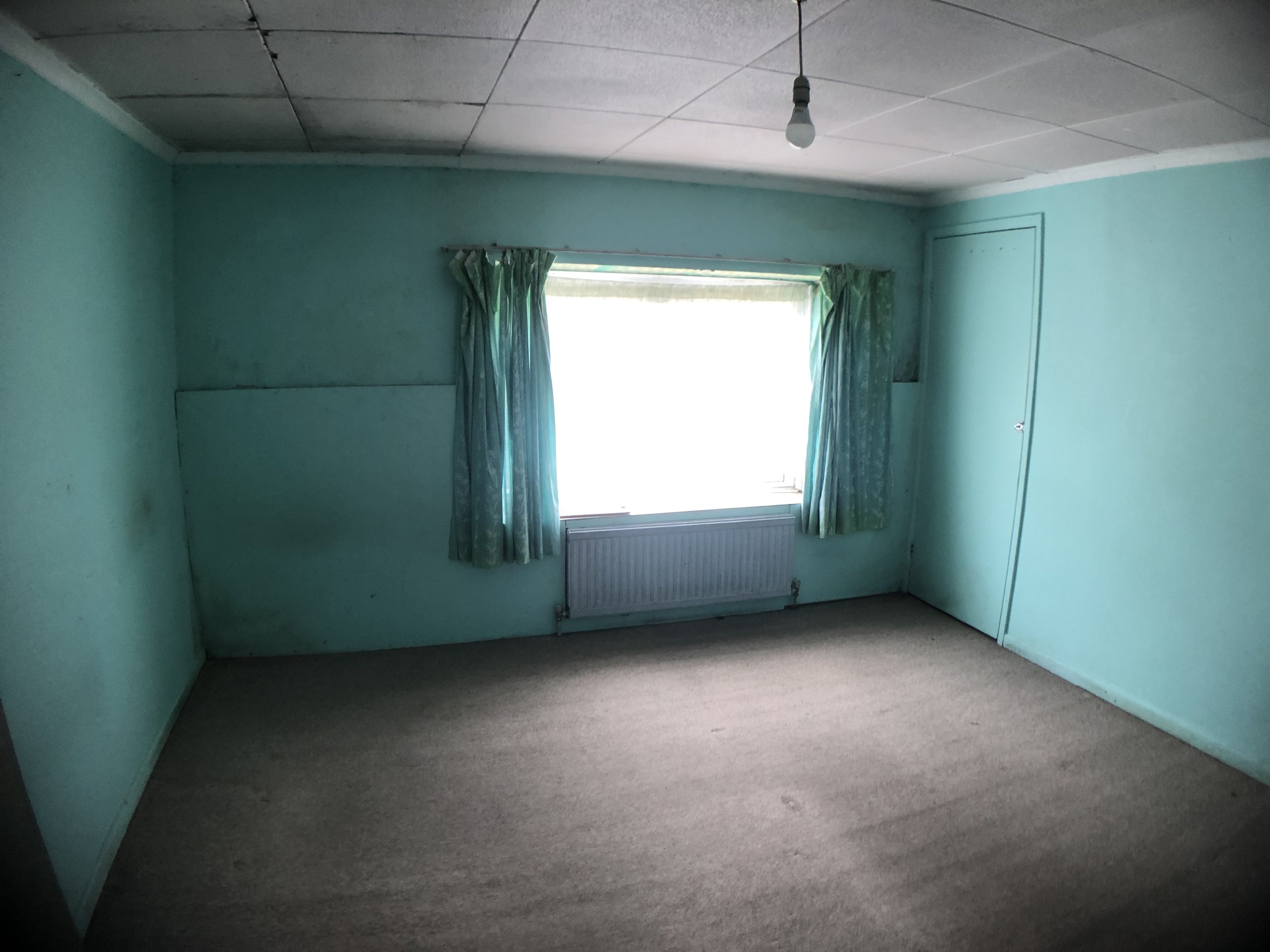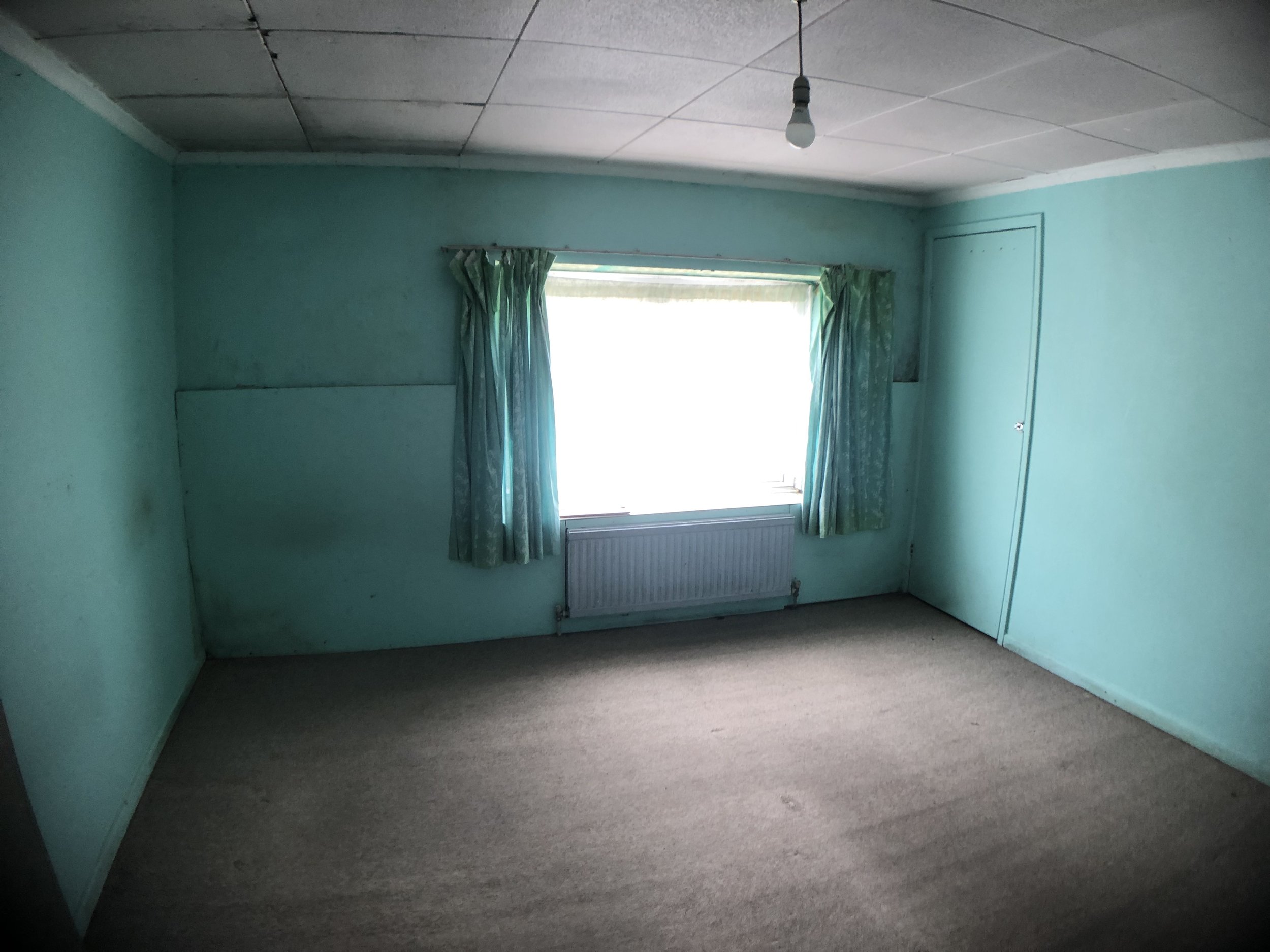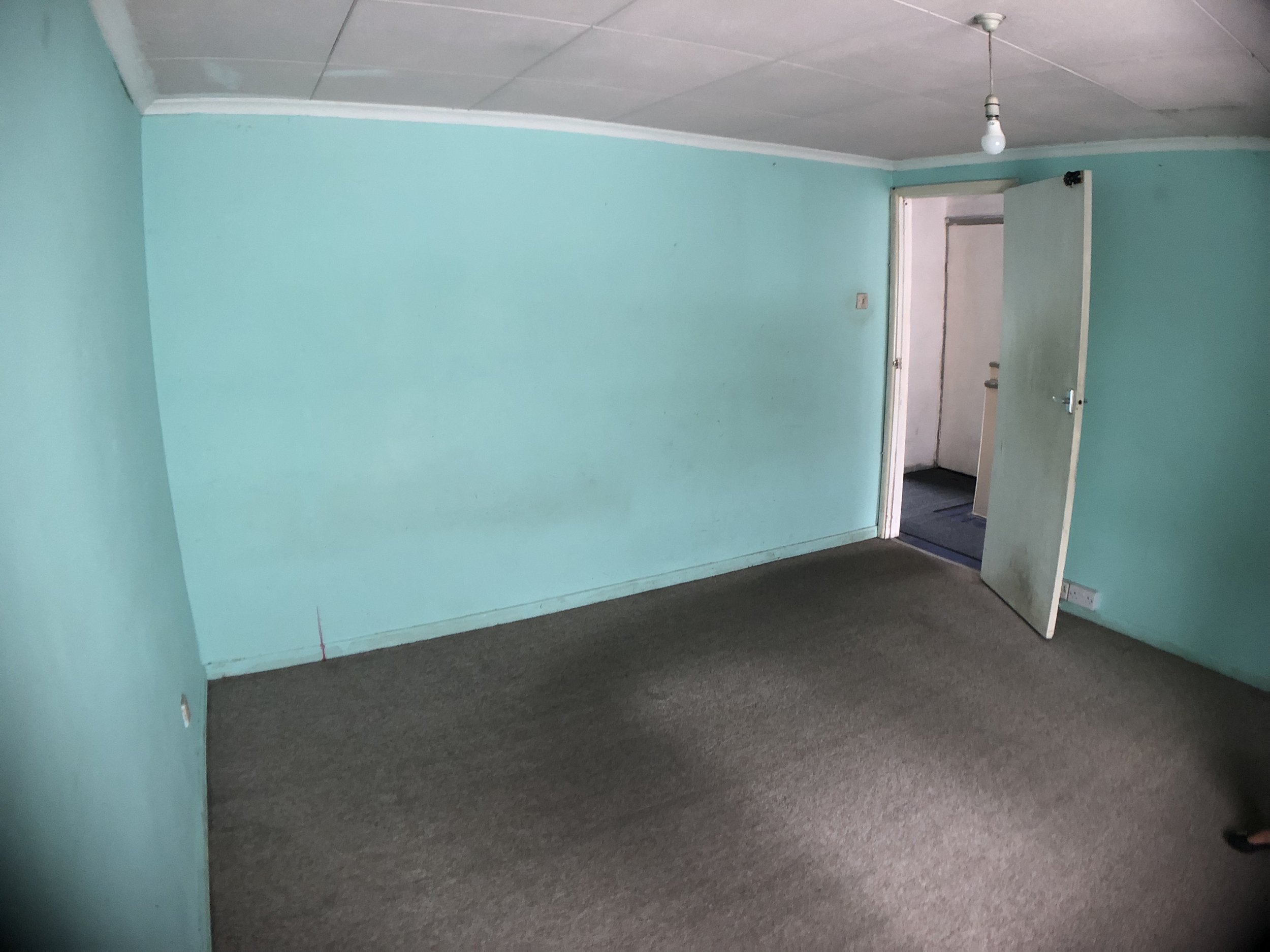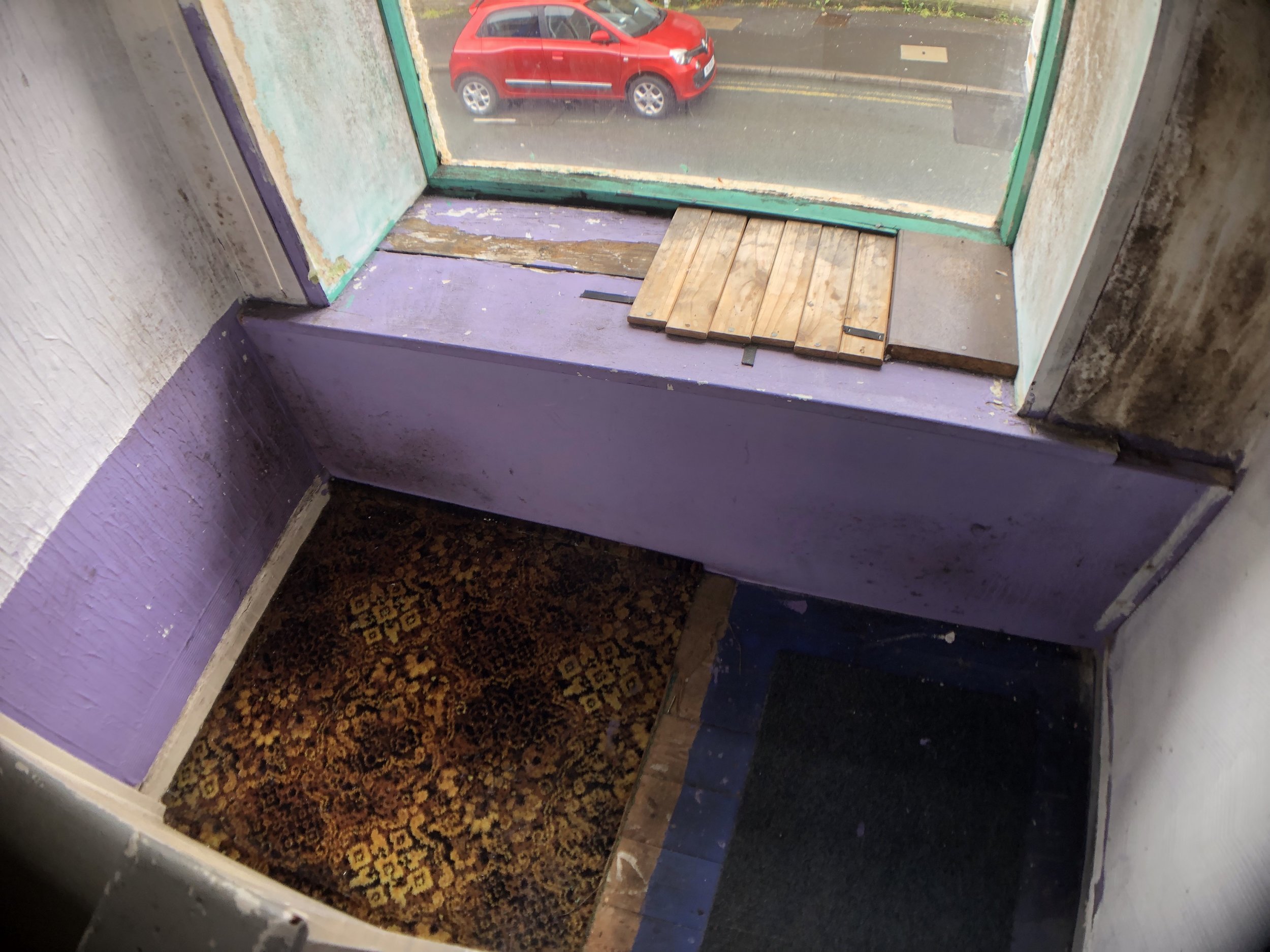 sale
Was £2497 - Now £1247 -Great little BTL (Buy-to-let) or Flip in popular Ebbw Vale – video tour available (SMP011)
Was £2497 - Now £1247 Source Fee!
Reserve this investment opportunity for £124
Figures in Brief:
Sale Agreed at: £58,000
Estimated Done Up Value: £100,000
1st exit: Cash Flow (BTL): £201.25
2nd exit: Flip Profit: £9,720
Property Description: This is a vacant 2 bedroom, mid terrace property that is in need of some modernising and has great potential to become a three bed with upstairs bathroom for a local family. The garden is very minimal so it's perfect for tenants to sit outside/ dry clothes, with Welfare Park just a 5 minute walk away, there are great options for children. The property is within walking distance to the town shops of Brynmawr, literally a 2 minute walk giving it an excellent range of amenities, schools and leisure facilities including a cinema.
As you walk in, there is a spacious hallway that could house some shoe and coat storage, the hallway then leads you down into the kitchen which is located to the back of the property with a door leading out into the courtyard garden. An interesting feature in this property is the small serving hatch in the kitchen, it could be kept as a feature or blocked up.
By the front door on your left is the door leading into the large reception room, this could have once been two separate reception rooms due to its large size. An option could be to replace the window at the back with french doors to lead you out into the courtyard garden. However the window is of a good size, bringing in an excellent amount of natural lighting as well as the large window at the front of the reception room.
Upstairs are the two bedrooms and bathroom. There is quite a bit of wasted space as the second window to the front of the property is just a landing and bringing light into the top of the landing, so a great option would be to add a third bedroom. Moving the wall in the front bedroom to make it smaller will allow for a new doorway and a sizeable third bedroom. This would then mean two bedrooms will be situated to the front of the property and one bedroom to the back, the bathroom is also located to the back the property.
The property has been empty for quite a few months now meaning it could be eligible for the local councils 0% loan to refurbish the property and get it back to a liveable accommodation for a local family.
**A video tour of this property has been done by the sourcing agent. If you are therefore unable to view the property, we can provide you with this VIDEO TOUR of the property.
Property Information:
Property Address: Brynmawr, Ebbw Vale, NP23 4RG
Number of Bedrooms (current): 2
Is there potential to add a bedroom?: YES!
Reception Rooms: 1
Bathrooms/shower-rooms: 1
Property Asking Price: £64950
Agreed Sale Price: £58000
Fair Market Value (DUV): £100000
Comparable 1: 196 King Street, Brynmawr, Ebbw Vale, Blaenau Gwent, NP23 4SY - SOLD £110,000 - 27 Sept 2018 - Mid Terrace, 2bedroom plus loft - Great condition with garage
Comparable 2: 7 George Street, Brynmawr, Ebbw Vale, Blaenau Gwent NP23 4TW - SOLD £110,000 - 7th September 2018 - 3bedroom - Mid Terrace - Great condition
Comparable 3: King Street, Brynmawr, Ebbw Vale, NP23 4SY - SSTC £89,950 - 2bedroom - Mid Terrace - Great condition
If no comparables, please state why there are no direct comparables: MORE COMPARABALES -
* King Street, Brynmawr, Blaenau Gwent
SSTC Darlows Asking price £140,000
(larger property) 3bed, semi-detached with gardens, 2 reception rooms, downstairs bathroom

* 54 King Street, Brynmawr, Ebbw Vale, Blaenau Gwent NP23 4RF
SOLD £90,000 28 July 2017 2bedroom, mid terraced, good condition

* 77 King Street, Brynmawr, Ebbw Vale, Blaenau Gwent NP23 4RG
SOLD £103,000 - 7 March 2003 2bedroom mid terrace, only old photos
Market Status: on the market
Why is the property being sold?: Sale identified by sourcer (pen market)
Is the property in a lettable condition: No
Is the sale price negotiable?: No
Property Type: House
Freehold or Leasehold: Freehold
Is the property part of portfolio?: No
Exit Strategy 1: BTL
Exit Strategy 2: Cash Purchase Flip (or bridge)
Exit Strategy 3: Capital Growth
If HMO strategy please select: N/A
Potential Target Demographic: Families
Refurbishments Required
Refurbishment Costs: Budget: up to £23,000
Rip out
Re plaster where needed
Damp proofing
Create third bedroom
New boiler and radiators
New front door
x1 Double glazed window for bedroom three
x6 Internal doors throughout
New Kitchen and tiles
New Bathroom
Carpets and flooring throughout
Paint and Decorate throughoutSMP Can project manage the build for 10% +VAT of the refurb amount
Flip Figures (Buy, Renovate, Sell)
Purchase Price: £58,000
Refurb costs: £23,000.00
Entry legal costs: £1200.00
Exit legal costs: £1000.00
Stamp Duty: £1740
Survey: £450.00
Broker Fee: £400
SMP Consultation Fee: £2497.00
Estate agent selling fees: £1710
RESALE PRICE: £100,000
Profit: £9,720
BTL Figures (Buy to let)
Purchase Price: £58,000
Refurb costs: £23,000
Legal costs: £1200.00
Stamp Duty: £1740
Survey: £ 450
Broker Fee: £400
SMP Consultation Fee: £2497.00
Rental Income: £525.00
New Mortgage (3.5%): £218.75
EA Rate (10%): £55
MOE rate (10%): £55
CASH FLOW: £201.25
Disclaimer : Perform your own Due Diligence. The ROI above is not a guaranteed return and is an indication of the potential based on achieving the relevant figures in all aspect of the purchase, refurbishment and refinance/resale. All figures will be subject to the buyers status and market fluctuations.
Area Description: The Lakeside Retail Park 0.8 miles is located on the outskirts of town offering further shops, a supermarket and restaurant. There are road links to all major towns and a passenger rail link to Cardiff via nearby Ebbw Vale (2 miles)
Heads of the valleys road infrastructure is being made into dual carriage way all the way to Merthyr Tydfil. The A465 dual carriageway between Gilwern and Brynmawr is scheduled for completion end 2018. The latest phase of the Heads of the Valleys road infrastructure project is costing around £220m.
So far Section 1 between Abergavenny and Gilwern, Section 3 between Brynmawr and Tredegar, and section 4 between Tredegar and Dowlais Sections 5 and 6 are scheduled to be completed in 2020.
Much of it is already done but it's not yet complete.
Here's a link to the works going on: https://www.walesonline.co.uk/business/business-news/how-key-section-heads-valleys-11765260

Just a 20 minutes drive on the newly developed heads of the valleys A465 is the up-and-coming town of Merthyr Tydfil... Merthyr Tydfil known to be a tourist hotspot all year round with one of three national parks in Wales within an hour from the property... The Brecon Beacons. The Brecon Beacons are one of four ranges of mountains and hills in South Wales which make up the Brecon Beacons National Park. The National Park was established in 1957, the third of the three Welsh parks after Snowdonia in 1951 and the Pembrokeshire Coast National Park in 1952. Merthyr Tydfil is a town with a population of approximately 63,546, at one time the largest town in Wales, today it's the country's fourth largest urban area of population. Situated in the historic county of Glamorgan. Administered by Merthyr Tydfil County Borough Council. The National Cycle Route 8 passes through the town and Bikepark Wales is the UK's first purpose-built mountain biking centre, is located at Gethin Woods, Merthyr Tydfil.
The Brecon Mountain Railway is easily accessible by cycle and car, it is a 1 ft 11 3⁄4 in (603 mm) narrow gauge tourist railway on the south side of the Brecon Beacons. The railway's starting point at Pant is located two miles (3 km) north of the town centre of Merthyr Tydfil. One of the benefits of the line, and a condition of the planning permission, is that tourists can access and experience part of the Brecon Beacons National Park without driving their cars through it.
- Cyfarthfa Retail Park 13.7 miles (18minutes) a large mall just off the A470 perfect for any shopping occasion with great parking facilities, multiple outlets including Next Home, River Island, New Look, Debhanams, M&S, TK Maxx, Argos, B&Q and a few more.
- The Vertigo Trampoline park - immerse yourself in the bounce experience that is Vertigo Trampoline Park! Vertigo is the largest trampoline park in Wales offering over 40,000 square feet of free bounce and endless activities to keep children and adults satisfied for hours on end.
- Merthyr Tydfil Leisure Village - is the perfect place to socialise in the area with a number of amenities and entertainment opportunities for the whole family, with a VUE Cinema, Costa Coffee, Arcade, Superbowl, - Laser Quest, a Leisure Centre including a Swimming pool and a number of restaurants including Nandos, Frankie and Bennys, Harvester, McDonalds, Chinese, Subway, Firefly pub and restaurant and a Travelodge hotel.
- Trago Mills - known as 'The South West's Original Discounted Retailer' - BRAND NEW to Merthyr in Spring 2018 after years of planning and an 18 month build, we opened our £65 million store on Saturday 21st April. We were blessed with glorious Welsh sunshine for pretty much the whole day and we welcomed 12,000 people through the doors. With competitive prices, this means that locals have great variety and option when shopping in the town.
The fine Print
SMP operates in trust with its potential investors. SMP is registered with the Property Ombudsman Group. SMP prides itself on delivering BMV deals with accuracy and confidence. The sourcing fee for this deal is £2497(inc VAT) which is paid on completion of the sale. A £249 deposit is required to secure the deal which is refundable if the investor decides not to proceed to an agreed sale with the vendor, ie after viewing. The deposit is not refundable if the investor pulls out of the purchase after sale agreed.
SMP takes no responsibility if deals "fall through" for matters out of our control. It is always highlighted that property investment carries an element of risk and ultimately a deal may not be successful. There for deal owners are advised to carry out their own due diligence to confirm for themselves the findings SMP present. SMP has no control of the UK property market prices and investments can be lost or profit margins shortened with the fluctuating market